Colorado GHG regulations may force ag companies to reduce output, move operations out of state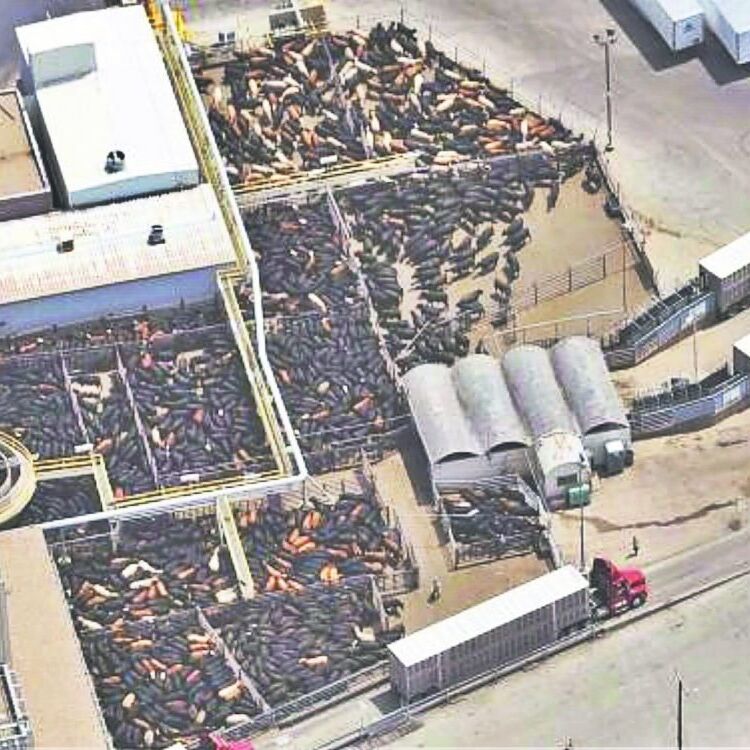 A new Greenhouse Gas Emissions and Energy Management for Manufacturing Phase 2 (GEMM-2) air emissions regulations currently in development through the Colorado Department of Public Health and Environment will critically impact...
Is groundwater conservation bill a federal 'buy and dry' program?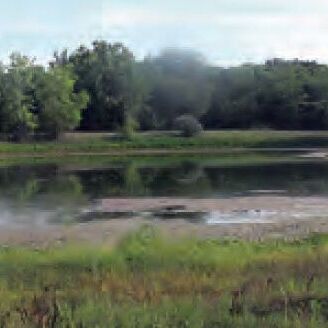 Zach Riley, executive director of the Colorado Livestock Association, said that while his group doesn't officially oppose the bill, he is "wary of a federal pathway to potentially control [state-regulated] groundwater."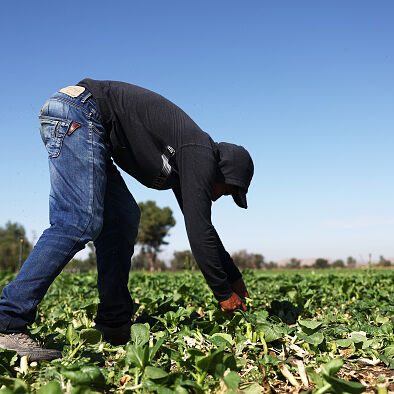 As U.S. Rep. Yadira Caraveo works with House colleagues to improve a visa program for foreign agricultural workers, she'll consider ways to improve communication for everyone involved in the program, how the program might be expanded to operators...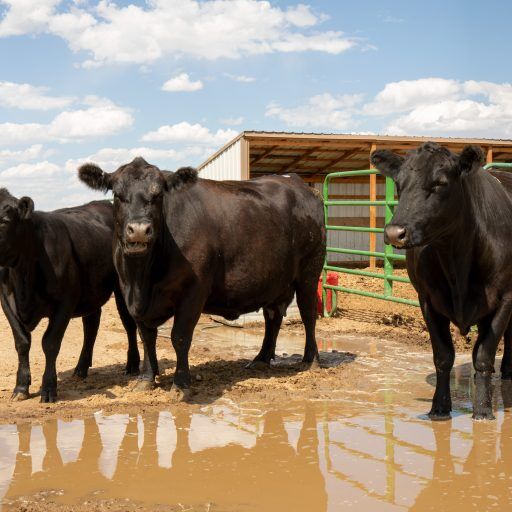 Chris Kraft calls his 34-year-old dairy farming operation in Fort Morgan the "ultimate recycling program."
The formula, he says, is simple: Cow manure is used to fertilize crops, which then feed the cows. Kraft says it's been working for "millenia."
Proposed ballot measure wants to ban slaughterhouses in Denver – Denver7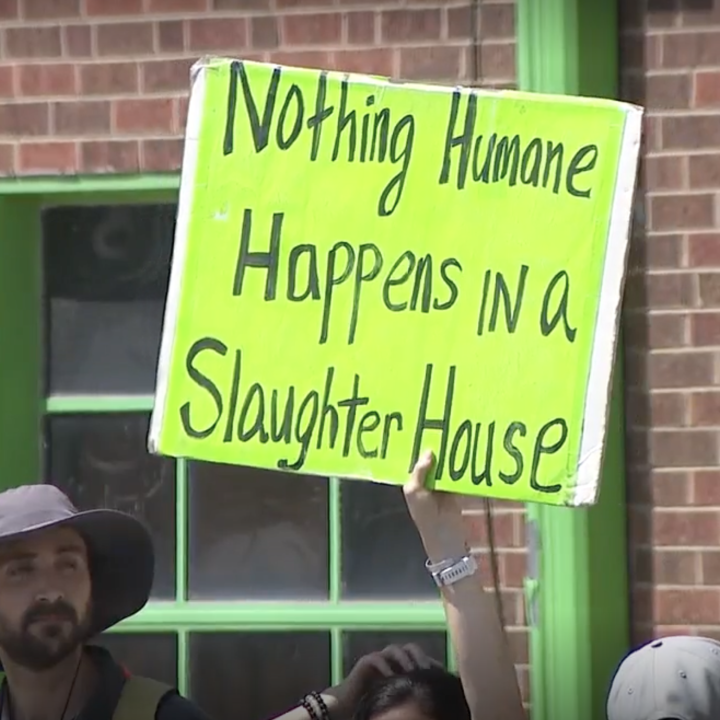 A proposed ballot initiative in the city of Denver asks voters to ban slaughterhouses within the city. The group behind the ballot question, Pro-Animal Future Colorado, says their goal is to build a political movement to improve the welfare of animals not just in Denver but across the state.
The Center for Biological Diversity and Food & Water Watch utilized the Environmental Law Clinic at the University of Denver's Sturm College of Law to claim Colorado's permitting process for animal feeding operations is flimsy. …
Farmers, ranchers push for changes to H-2A visa program to hire workers
"The red tape is a mile long and it is almost impossible to get somebody here and keep somebody here," said Riley. "When you start curtailing labor availability and people who want to do jobs and do work, you end agrobusiness by and large on the local level in this state."
It's a topic that's become entrenched in politics around the country.
"For some reason, seasonal work and farm work has been coupled to immigration reform by and large," said Riley. "People are conflating border security and immigration problems with H-2A and seasonal work for people who want to come and work and make good money and go home."
CSU's new livestock business management degree prepares tomorrow's leaders to meet industry needs
A new degree from Colorado State University's College of Agricultural Sciences aims to prepare the next generation of skilled professionals to lead one of Colorado's most important industries. Launching this fall, the interdisciplinary Livestock Business Management...
Three rail lines once lay parallel to the South Platte River, and it was there that corrals were built, and the Denver Union Stock Yards Company opened for business in 1881. Iron latches to connect gates to railcars for unloading were hand forged by men who may not have considered themselves artisans, but who were, for iron sharpens iron.
Do Colorado "factory farms" need tighter regulation?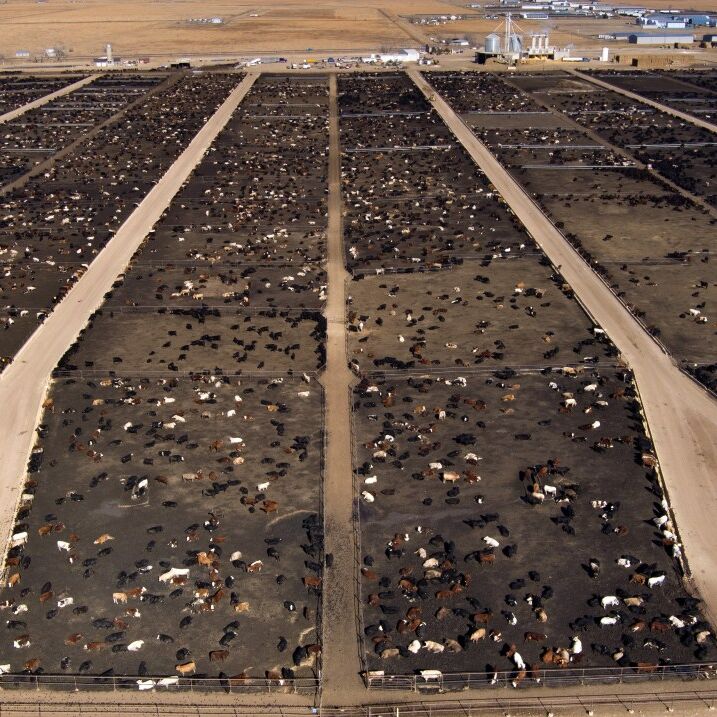 Colorado may not have the reputation of some states for hosting massive "factory farms," the way Iowa and North Carolina are associated with hogs, or Wisconsin is seen as a dairy assembly line.
But "concentrated animal feeding operations," an industry-preferred term, do dot the Rocky Mountain landscape, from beef feedlots to big hog operations to sprawling poultry sheds. And a confrontation looms on whether they need more regulation to ensure water quality in rural Colorado.